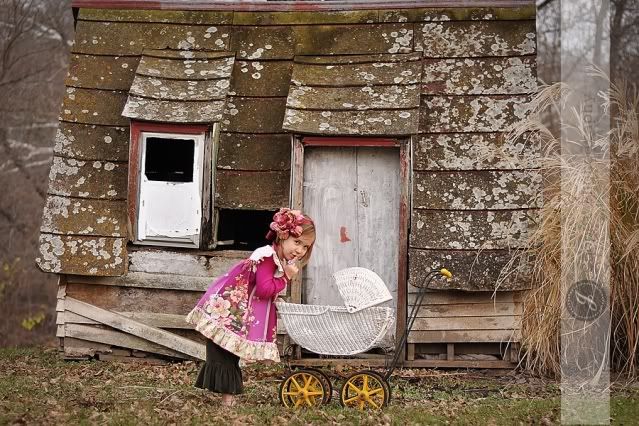 Jenn is one of the top NINE finalists! It doesn't surprise me.....her work is so creative and unique. As Fancy Nancy says " Being unique may even be better than being fancy!" Please VOTE AGAIN for her BEFORE Wednesday!
Remember how?
To vote you can visit the website at
http://www.matildajaneclothing.com/vote_viewproducts.php
You must add that image to your cart and click submit to cast your vote. The website will ask you to confirm your vote so you will actually have to click SUBMIT TWICE for your vote to register!!