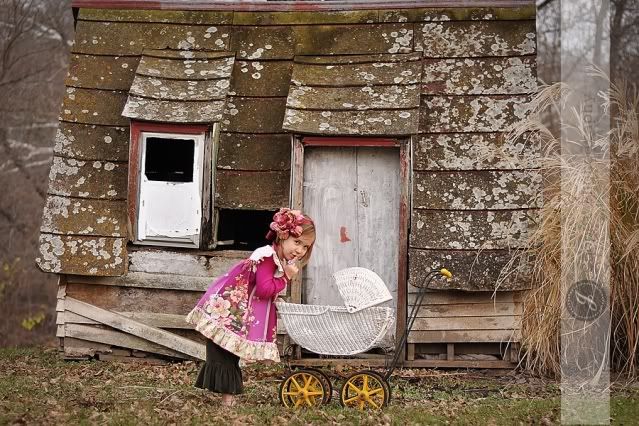 One of my friends has entered a photography contest for a clothing line I LOVE...Matilda Jane. I've attached her entry picture above...Please take a few seconds to vote for her! She is soooo creative and has taken all of the gorgeous pics of Sophia and Joseph!!!
To vote you can visit the website at
http://www.matildajaneclothing.com/vote_viewproducts.php
You must add that image to your cart and click submit to cast your vote. The website will ask you to confirm your vote so you will actually have to click SUBMIT TWICE for your vote to register!!
Good Luck, Jenn!